ASC Water Tanks –The Solution for Water
ASC Water Tanks is an Australian owned and operated company. Since 2007, we have aspired to deliver exceptional customer service through building strong, committed relationships with customers, business partners and suppliers.
Our goal is to connect Australians to innovative products and provide an individual and customer-centric solution to water sustainability and security. With over 15 years of service to the water industry, we offer professional, experienced knowledge and we currently sit on a number of Boards within the industry.
ASC Water Tanks strongly believes in ethical business practices. This allows us to continue providing a safe working environment for staff, to make sound moral business decisions and to be a continued source of reliable supply to our customer base.
Mission Statement
Provide water sustainability through innovative products, best value and customer focused solutions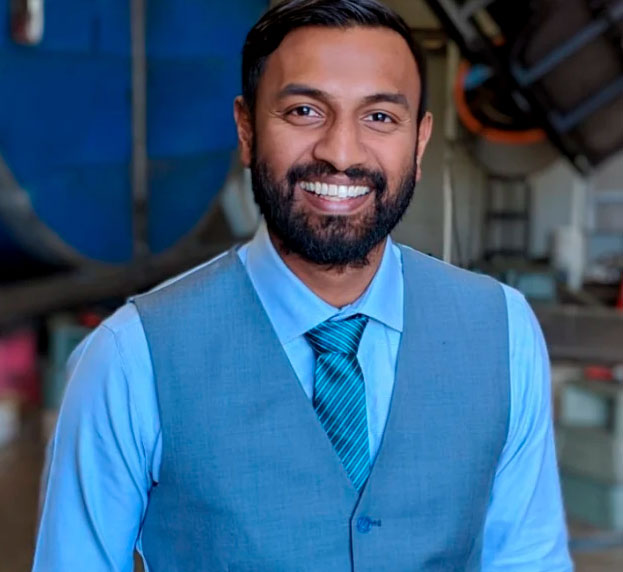 Anant Yuvarajah
Managing Director
Anant Yuvarajah is the Managing Director of ASC Water Tanks. Anant heads sales and marketing as well as domestic and international procurement. ASC Water Tanks has grown to become Victoria's largest distributor and manufacturer of water tanks and pumps, and continues to thrive Anant's leadership.
With over 15 years of industry experience and knowledge, Anant also serves on the board for Rain Harvesting Australia (RHA) and Australian Roto Moulders Association (ARMA). Anant served three years on Pump Industry Australia board.
Anant comes from an engineering background, and helped on the sub-committee for the Australian Standards of rain water tanks.