Underground Water Tanks
ASC Water Tanks carries the best range of underground water tanks in Australia. We are the sole stockist and distributor for the Graf patented LiLo Underground Water Tank and carry the entire range and accessories for Graf Platin in Victoria and Melbourne. We always have stock of the Graf 1500LT underground water tank, Graf 3000LT underground water tank and Graf 5000LT underground water tank.
We ship our Graf underground tanks to Adelaide, Canberra and Sydney and everywhere in between. With trips departing every couple of weeks, we can have tanks from to delivery within two weeks to make sure your project is not delayed. We also carry a full range of submersible pumps to go with our underground water tanks as well as filtration systems.
Do you have a requirement for your underground water tank to be part of a detention system or retention system? Speak to the Underground Water Tanks experts at ASC Water Tanks. We can offer solutions that most competitors cannot as we understand underground tanks in Melbourne!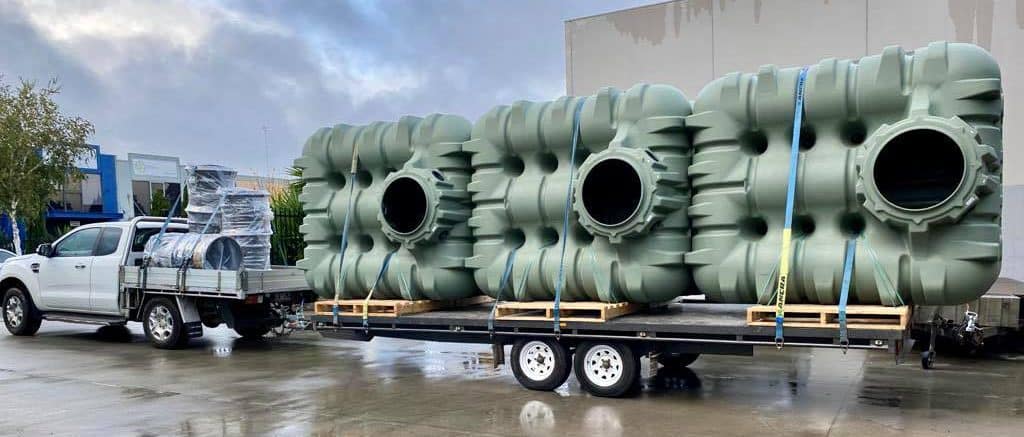 Showing all 27 results