OUR SHOWROOM
13 Eastlink Dr, Hallam VIC 3803, Australia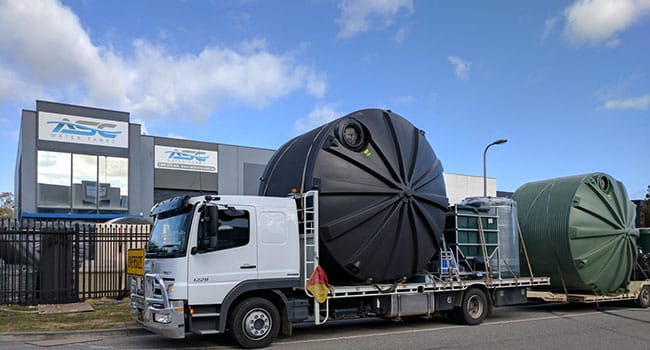 ABOUT US
We provide quality water tank sales and water saving services
Australia's harsh conditions require you couple a durable and reliable water pump of excellent design.
Water Tanks in Melbourne, Sydney, Adelaide, Brisbane and Canberra
If you're looking for the best water tanks in Australia, then you've come to the right place. At ASC Water Tanks, our rain water tanks are premium quality, reliable and durable. In short, our water tanks are made to last and will withstand the harsh Australian climate.
We deliver water tanks Melbourne wide, including greater Melbourne, Geelong, the Mornington Peninsula and Gippsland. As well as our extensive reach in Victoria we are cross the states to New South Wales, South Australia and Queensland.
Water Pumps in Melbourne, Sydney, Brisbane and Canberra
ASC Water Tanks is one of Australia's biggest suppliers of water pumps in Australia, so be sure to ask how to match up the best pump for your application. ASC Water Tanks has gone to great lengths to secure distribution rights to the worlds best brands of rain-water-pumps.
ASC Water Tanks also supply commercial water pumps to heavy industry including the mining industry, building and construction industries as well as the the emergency services and farmers both hobbyist and commercial.