Slimline Water Tanks Melbourne
ASC Water Tanks can help you select and buy your next
slimline water tanks in Melbourne, Sydney, Canberra and beyond.
We have the largest range of slimline water tanks in Australia

Fast Delivery
Fastest Delivery in Melbourne and Victoria for slimline and round tanks
Flexible Fittings
Need a special fit out. We can accomodate.
Great Feedback
High rate of customer satisfaction from Builders, Home Owners and Plumbers
10 Year Guarantee
Our Water Tanks come with a minimum 10 year warranty
Why ASC Water Tanks for Slimline Water Tanks Melbourne?
ASC Water Tanks is your slimline water tanks specialist in Melbourne. We work with the largest and best manufacturers in Melbourne and Sydney to bring our customers the largest range of slimline water tanks online. Cheap normally has negative connotations, but ASC Water Tanks simple have the best slimline water tanks that are cheapest, and backed by a ten year manufacturers guarantee. We also pride our service and keep over 300 slimline water tanks in stock at any one time. This means we can turn around the right tank for you quickest in the industry.
Slimline Tanks in Melbourne have come a long way. We have seen below average tanks imported from overseas as well as "here today gone tomorrow" manufacturers and retailers come and go, but ASC Water Tanks has been proudly operating for over 10 years, bringing Melbourne good quality slimline tanks, great service and industry revolutionising prices. We have grown to become Melbourne's most trusted rain water tank supplier, not only supplying poly water tanks, but water pumps, septic tanks, cartage tanks and of course a full range of steel tanks. More recently ASC has diversified into building products, including sinks, taps, basins and other outdoor garden products including raised garden beds.
Select a Size Category
Choosing Your Slimline Tank
ASC Water Tanks has the largest range of products and brands for slimline water tank. We carry slimline poly tanks and slimline steel tanks. Our strong reputation in the industry has allowed us to partner with some of the best manufacturers and offer you the best prices and service when it comes to choosing your slimline water tank.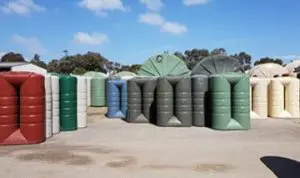 Poly slimline water tanks are the most popular in our range. Priced competitive and quick turnarounds make this popular for builders.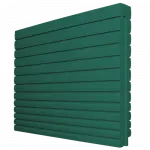 The iconic Australia Steel slimline water tank can be made to any dimensions and are also rated for CFA use. Find one in our range or call us for a custom quote.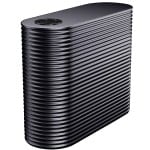 Top Rated Slimline Water Tanks Melbourne
Despite carrying the large range of slimline water tanks in Melbourne, we can undoubtedly tell you that the Rotoplus range of slimline water tanks is the most popular.  With over 40 years of combined experience in the poly rotational moulding industry, Rotoplus not only bring you the largest range of slimline tanks, but also the best quality using industry leading moulds and machines to manufacture slimline tanks. Scroll through the tanks below or find the slimline tank capacity and dimensions you are after in the list below.
What are the dimensions of slimline water tanks in Melbourne? Check out the table below with our most popular slimline tanks and their dimensions. All the tanks below include a 300mm inlet strainer, a 90mm overflow which can be fitted on either end of the tank and 4 brass 25mm outlets.
Slimline Water Tanks Melbourne Dimensions
Top Rated Slimline Water Tanks Sydney & Canberra
ASC Water Tanks are the exclusive distributor for Rotoplus Slimline Water Tanks into Sydney & Canberra. Offering competitive freight costs, we can deliver a slimline tank cheaper into Canberra that through locally manufactured tanks. ASC Water Tanks has its own fleet of transport vehicles, so we can also ship to destinations along the route from Melbourne to Newcastle and townships in between including, Albury, Canberra, Nowra, Woolongong & Central Coast. We also carry a huge range of locally manufactured slimline water tanks into Sydney and surrounds including Aquarius Tanks, Enviro Water Tanks, and Rotoplas.
What dimensions are our slimline tanks in Sydney and Canberra? Check out the table below with our most popular slimline tanks and their dimensions. All the tanks below include a 300mm inlet strainer, a 90mm overflow which can be fitted on either end of the tank and 4 brass 25mm outlets.
Slimline Water Tanks Sydney & Canberra Dimensions
Why a Slimline Water Tank? What are the benefits of a Slimline Water Tank?
The most useful benefit of a slim line water tank is the narrowness of the tank. Unlike round tanks, which have a larger diameter, slimline water tanks are normally between 550mm and 1000mm. The slim design allows you to get the largest amount of water in the smallest footprint. Slimline Rain WaterTanks in Melbourne are most popular for developers and builders as it allows them to make the most of the space on the land. Smaller slimline tanks are popular as they are more aesthetically pleasing for backyards, or even better they can be put down the blind side of the house and are completely out of the way. On the biggest limitations to slimline tanks is the capacity you can achieve. Typically the most popular is a 2000LT Slimline tank designed for the builder market. However the largest single piece rotomoulded plastic slimline rain water tank we make is the 5000LT Slimline Water Tank. Beyond this size, we do modular tanks, made up of smaller rounded tanks joint in a line to create any capacity needed or joining two slimline water tanks end to end.
ASC Water Tanks has Australia's largest range of slimline rainwater tanks. Our slimline rain water tanks are all guaranteed by a minimum ten year manufacturers warranty and we guarantee to be the cheapest for the popular slimline tanks we sell. To help you find the right product, choose from one our slimline water tanks based on capacity. Not only do we stock Australia's favorite tanks, such as All Weather, Bushmans, Enviro Water Tanks,  Rotoplus and Yarra Plastics our large range of water storage solutions ensures you can find the right product in your city, whether you are in Melbourne, Sydney, Adelaide or Brisbane. Our slimline rain tanks include both the single piece design, as well as modular slimline tanks, letting you choose the right capacity you want. We also carry a large range of poly and steel slimline squat tanks.
Poly / Plastic Slimline Tanks
Our poly slimline water tanks are our most popular. Locally manufactured here in Australia, you are sure to find a size to fit your needs at ASC Water Tanks. Starting from just a tiny 300LT tank, up to 10,000LT in a modular slimline tank design, we have the largest range of plastic slimline water tanks in Australia.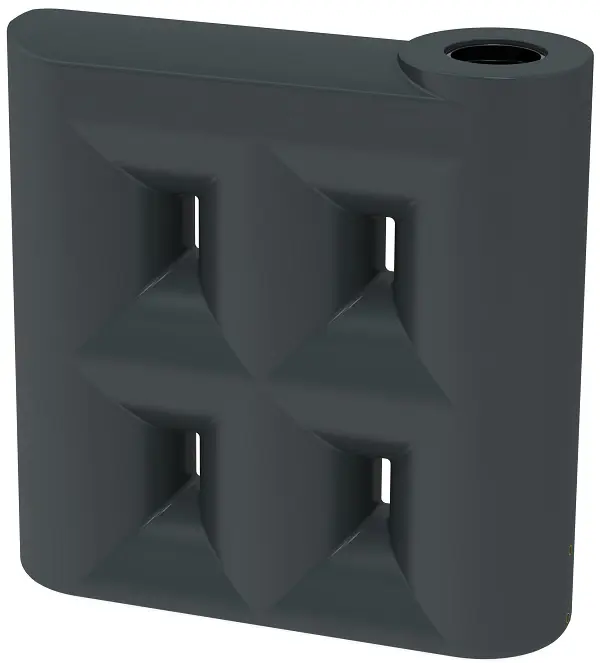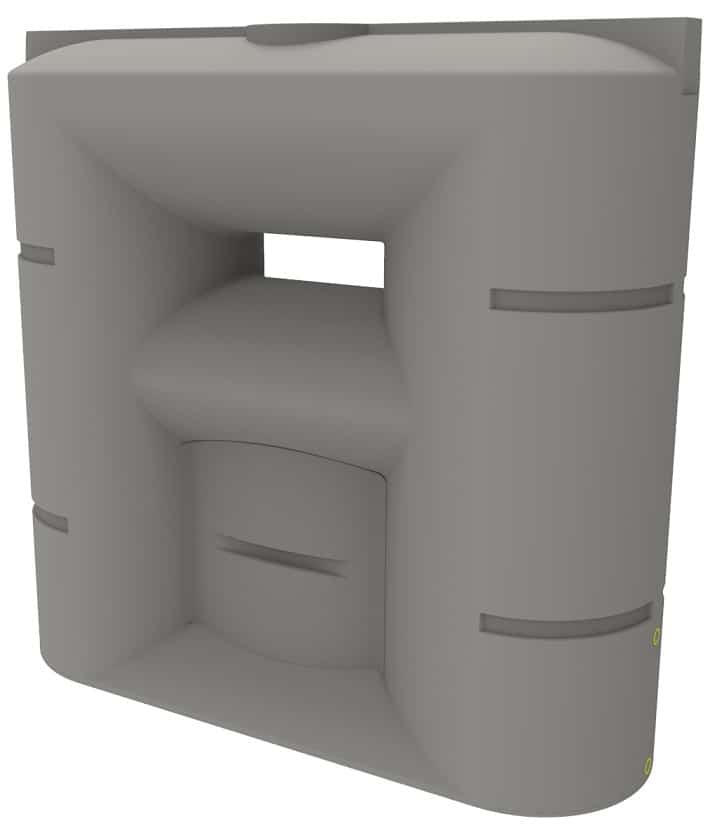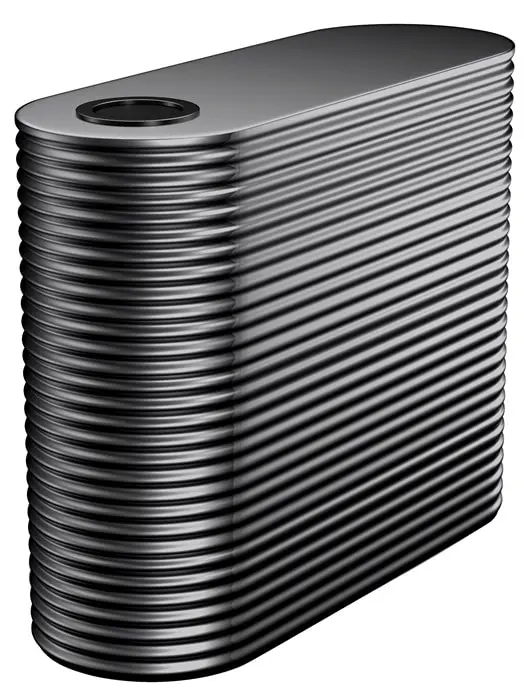 Steel Colorbond Slimline Tanks
Locally made, using Australian Bluescope steel, we source the best steel tanks Australia has to offer. And with a supply chain that starts in Queensland and goes all the way to Victoria and South Australia, we have you covered. Our steel slimline tanks come in various sizes, and if you can't find one that fits, we can custom make a tank to suit your needs. Steel slimline tanks come in two options. The standard slimline design we've all come to know and a newer design called Modline. Modline tank have square edges, increasing capacity in the same slimline footprint, whist also giving a modern finish on classic design.
Australian Made
Did you know that ASC Water Tanks is Australian Owned and Operated. So are all the tank manufacturers we work with. To ensure the highest quality of products, we won't compromise our quality to save a few dollars. ASC Water Tanks is dedicated to ensuring we maintain a strong manufacturing labour force in Australia and support local jobs and industry. Want a factory tour? We would be more than happy to take you through a working factory to show you how your tanks are made.
Top Rated Steel Slimline Water Tanks
When it comes to steel slimline water tanks, ASC has the largest range in Australia. Can't find the dimension you need to suit your project? No worries. We can custom make a tank to fit your area. Working with Waterline Tanks and Gippsland Tanks, we have partnered with two industry leaders in Australia to give you the best range, best prices and best quality slimline steel water tanks.
Standard Colours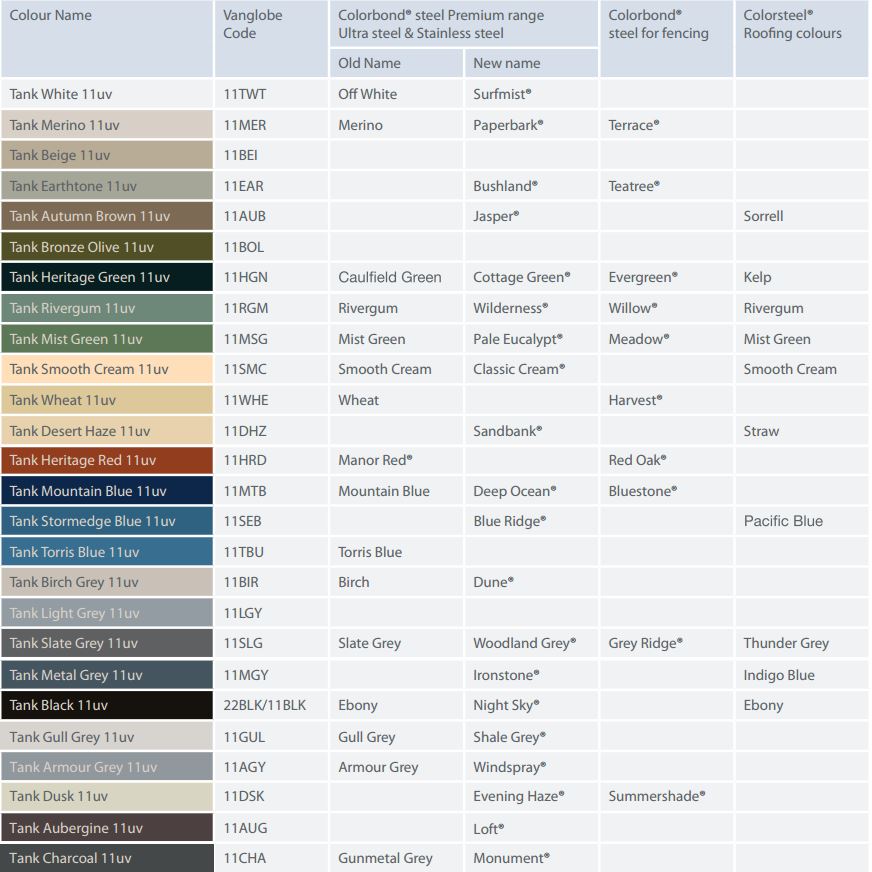 The colours shown on screen represent the actual colour as accurately as possible however they will vary depending on web browser, screen and printer type.
Buy with Confidence
High Quality Poly and Steel Water Tanks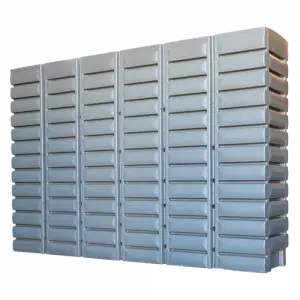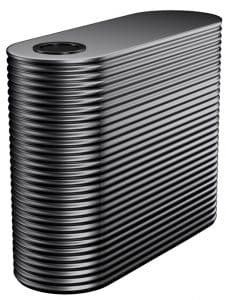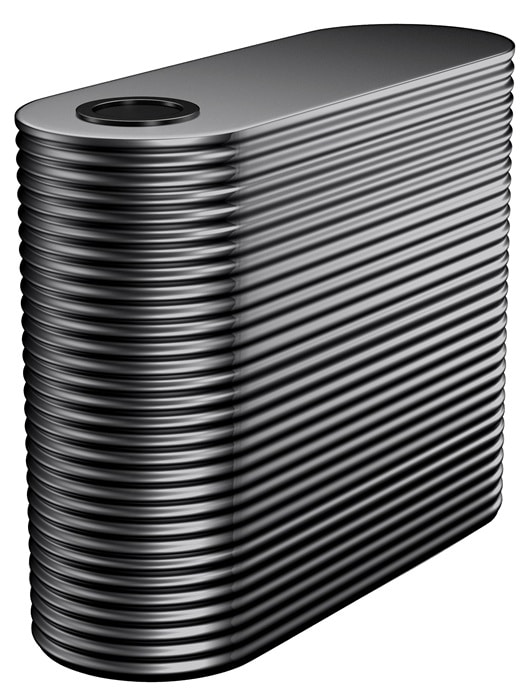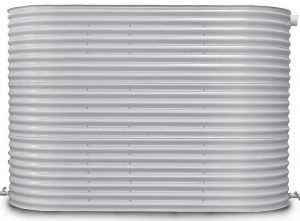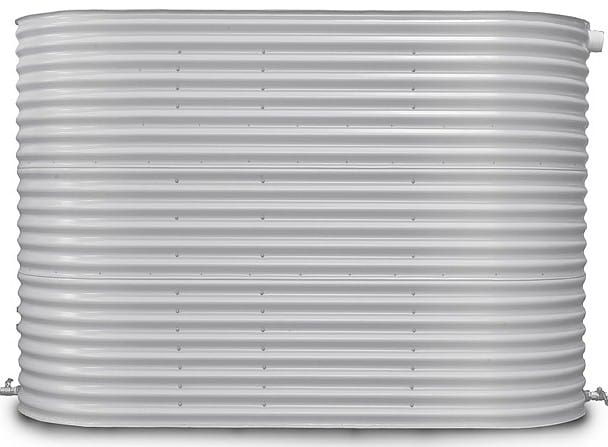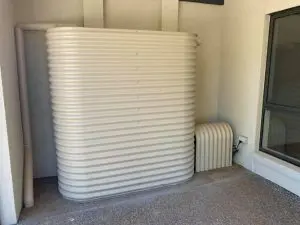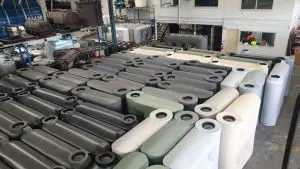 Save Water
Now it's easier than ever to save water and save on your bills too. However it's also good for the environment!
Options
Never had we had so many options to select from, Slimline Round, Poly, Steel and even Underground
Buy with Confidence
Buy your tank from ASC Water Tanks for confidence and expert industry knowledge.
Fast Delivery
We offer delivery to Melbourne and beyond. Contact us for a quote.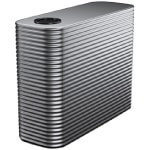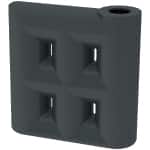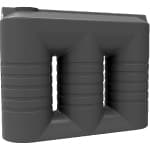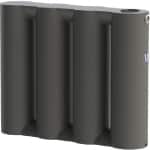 Address:
ASC Water Tanks
13 Eastlink Dr
Hallam VIC 3803
Opening Hours:
Monday – Friday
8am to 4:30pm
Phone Number: