Atlas Filtri 10 Mircon Carbon Block CB-EC Chlorine Cyst Reduction Filter 20″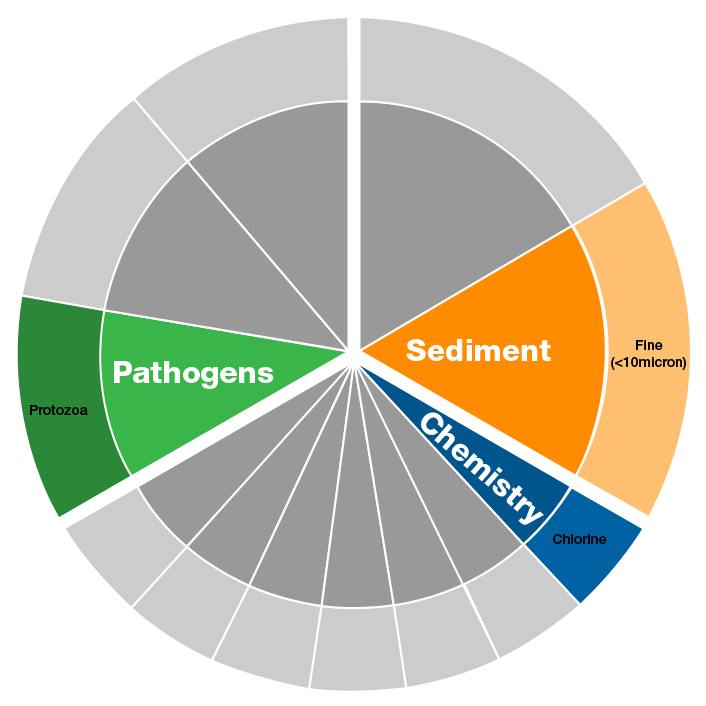 Description
CARBON FILTERS
Carbon cartridges do an excellent job of removing chlorine and its by-products, THMs (Trihalomethanes)
They also improve taste and odour of drinking water and can reduce/remove trace levels of heavy metals, herbicides and pesticides.
Carbon cartridges with a micron rating can also offer filtering capability for sediment reduction/removal.
CB-EC Eco Carbon Block Range
CB-EC Carbon blocks all do an excellent job reducing chlorine, taste and odour, however there are 3 varieties each with a specialty.
Available specialties are cyst reduction, heavy metal reduction and Chlorine taste and odour reduction (this means that the CTO cartridges are a little better at that than the others).
Each cartridge also has a micron rating for increased filtration capability.
These Eco-friendly cartridges have been manufactured using a propriety technology to reduce greenhouse gas emissions.
This one is 76,000L at 3.8lpm Estimated Capacity based on 2ppm free chlorine with 90% or greater reduction.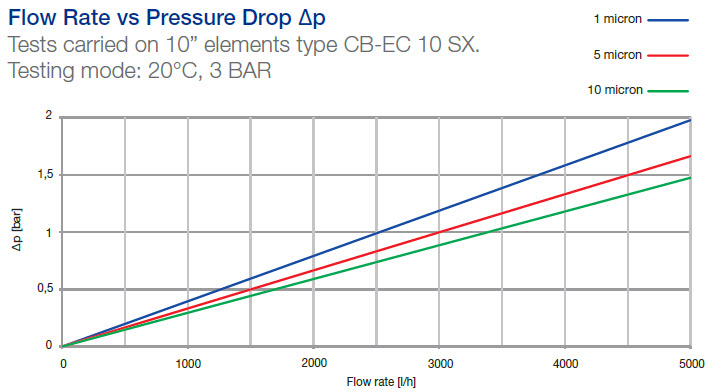 Environmentally Friendly Product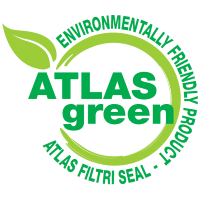 CB-EC cartridges are the only environmentally friendly carbon block element, made with a propriety technology reducing greenhouse gas emissions in activated carbon production.