Atlas Granular Activated Carbon GAC LA Chlorine Reduction Filter 10″
(807311)
SKU: ATL-LA10SXTS
Technical Specifications
| | |
| --- | --- |
| Brand | Atlas Filtri |
| Product Type | Carbon Filters |
| Flow Rate (L/min) | 8.3 |
| Material | Polystyrene/Carbon |
| Series | LA |
| Min Temp (degrees celsius) | 4 |
| Max Temp (degrees celsius) | 45 |
| Filter | 10″ Std |
Pack Weight (KG): 0.00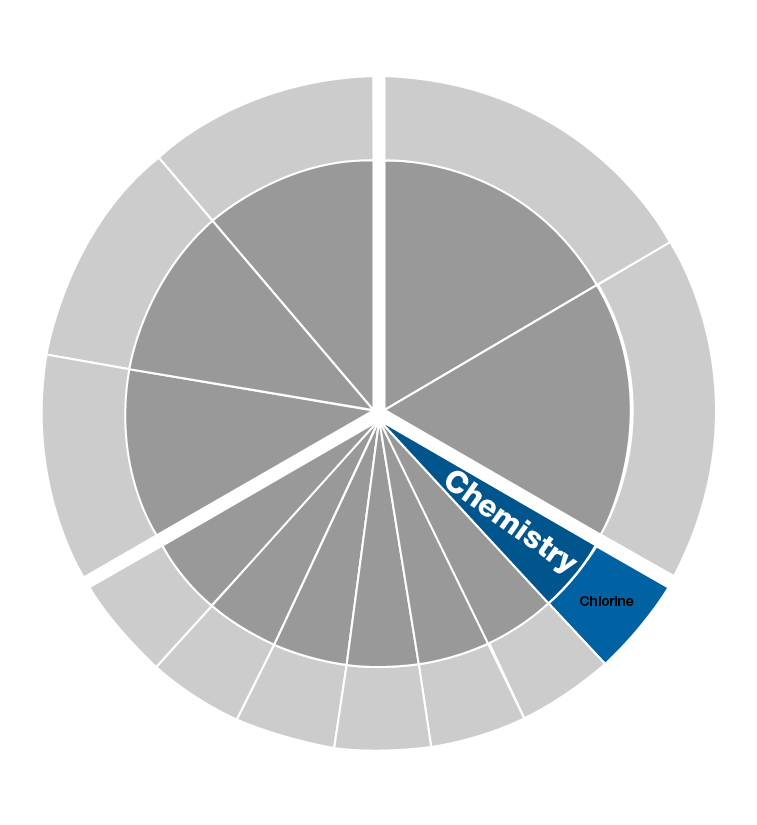 Description
CARBON FILTERS
Carbon cartridges do an excellent job of removing chlorine and its by-products, THMs (Trihalomethanes)
They also improve taste and odour of drinking water and can reduce/remove trace levels of heavy metals, herbicides and pesticides.
Carbon cartridges with a micron rating can also offer filtering capability for sediment reduction/removal.
LA Granular Activated Carbon Range
LA granular activated carbon cartridges are perfect for those who want chlorine, taste and odour reduction with higher flow rates, low pressure drop and are not concerned about filtration.
These have been specially designed to provide the highest contact time possible through the whole GAC bed.