Rain Harvesting High Wall Tank Screen 360 with Hood Kit
Never lose another drop of rain again with the High Wall Tank Screen 360 Solar Shield Kit; an ultra high flow tank screen with an integrated solar shield to keep leaves and sunlight out.
Effortlessly capture huge amounts of water in your tank – even as debris loads build on the screen.
Rain lab® tests proves it performs 300% better under debris conditions
Suitable for metal and poly tanks.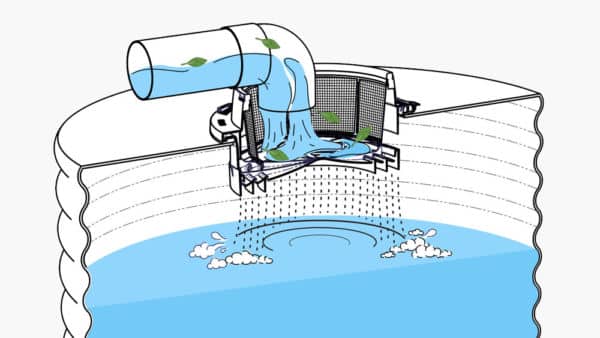 Mesh walls for massive flow rates
Utilising high mesh walls for effective leaf and debris filtration, the High Wall Tank Screen 360 handles massive flow rates up to 1080 Litres/minute (18 Litres/second) and delivers clean water directly to your tank.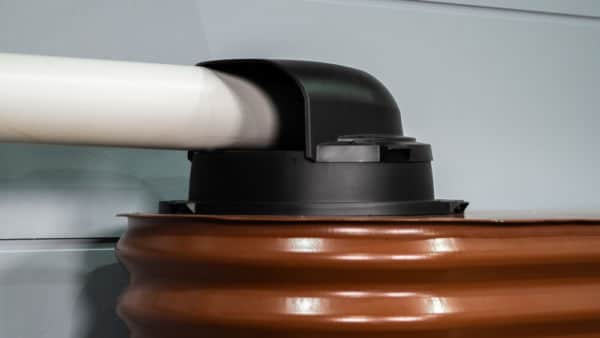 Prevent Splashing
The Hood prevents splashing from the top of the tank screen, giving you a full 360° of water capture area. In addition to this the Hood also prevents sunlight ingress which reduces the potential for algae growth inside your rainwater tank.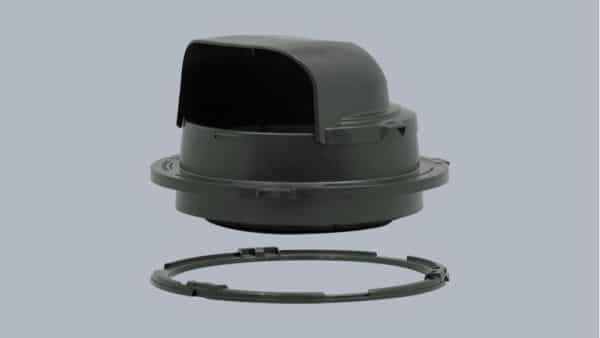 Easy Fit Inlet Ring
The included Easy Fit Screw Down Inlet Ring allows for quick installation and maintenance of your Tank Screen 360. No tools are required for removal, simply unclip your Tank Screen for maintenance and reclip it into your inlet ring once you're done.
Tank Screens provide additional leaf filtering over the area where water directly enters your tank assisting with filtering leaves & debris.
Tank Screens with 955 micron mesh are legally required in some countries and regions (including many Australian states) to prevent mosquitoes from breeding in your tank, ensuring a secure system. Tank Screens are installed in tank inlets to keep mosquitoes and other pests out but to allow water to pass through at full flow.
What's in the Box
Tank Screen 360 Hood
Easy Fit Screw Down Inlet Ring
High Wall Tank Screen 360
Mounting Screws x 3