Polymaster Pump Cover
This pump cover reduces noise and helps protect your pump from damage due to environmental conditions.
Why leave your water tank pump exposed when you can cover it with a pump cover, available in 22 Colorbond colours to match your water tank and blend in.
Our poly pump cover is created to protect your water tank pump from the harsh Australian heat and rain. Manufactured from the highest quality polyethylene, these covers are designed to be durable and long-lasting. Pumps can corrode when exposed to harsh weather conditions, reducing their lifespan dramatically. A pump cover is an ideal investment to protect your pump equipment.
This item can be shipped Nationwide, however does not come with a box. Minor scuffing possible in transit
Length: 700mm
Width: 450mm
Height: 560mm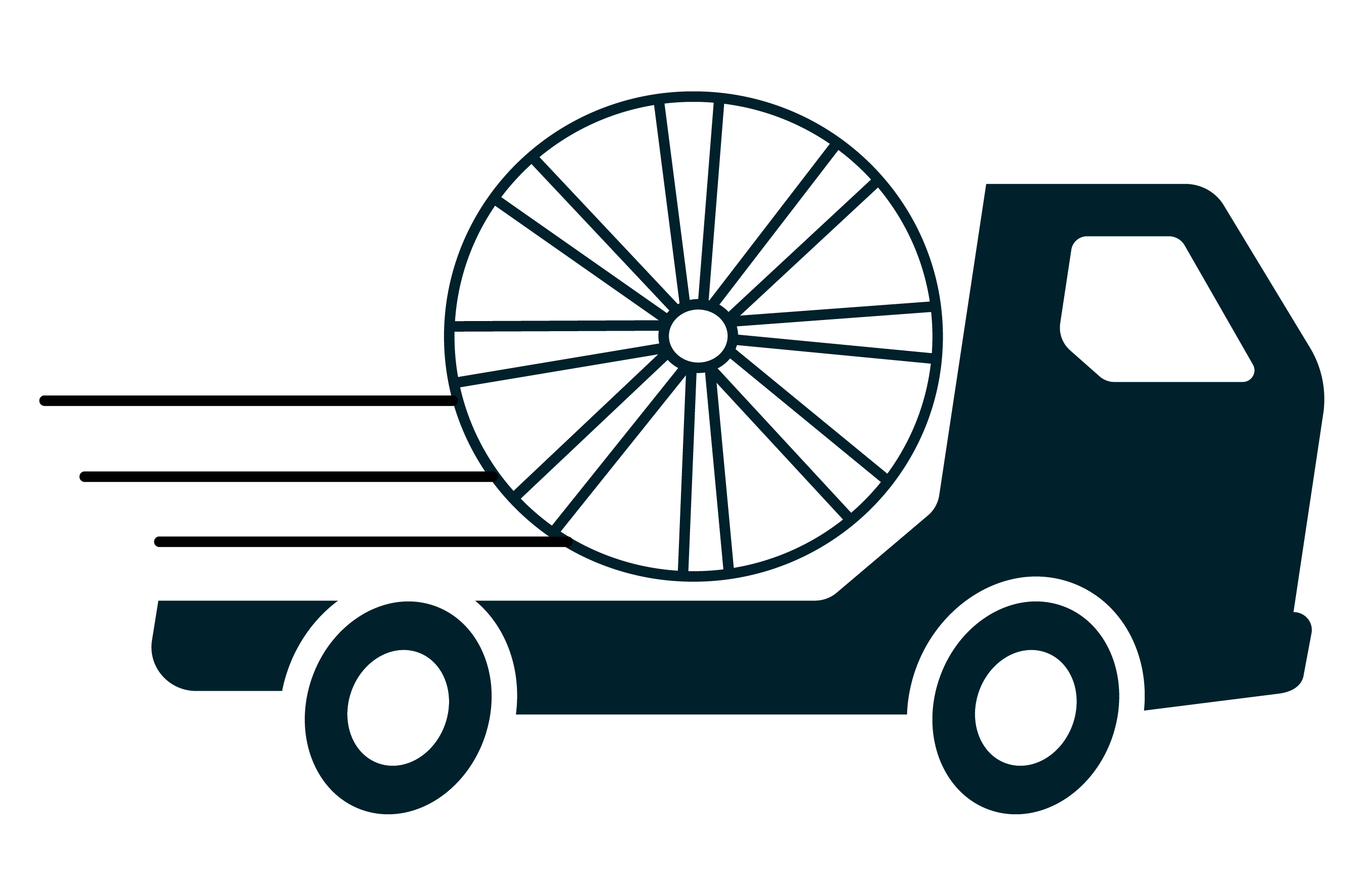 Fast Delivery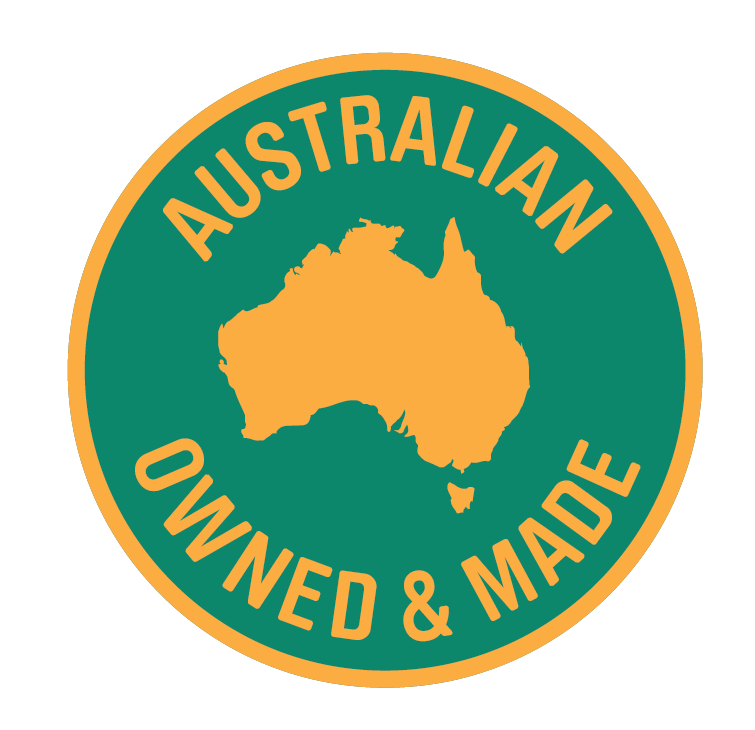 Australian Made