Davey Silensor SLS200 Super Quiet Pool Pump

Are you after the quietest of pool pumps? The name says it all… Davey Silensor. The patented water-cooled motor makes Silensor so quiet, you can use it at any time of the day or night. The range offers an optional extra large leaf basket for fewer cleans, giving you the perfect single speed pool pump for any residential use. Silensor can be retrofitted for Powerace models.
The Davey Silensor range of Swimming Pool Pumps uses a unique to Davey water-cooled motor for super quiet operation with high efficiency.
With a 'plastic' outer casing, the Davey Silensor is not effected by chemical water splashes like other pool pumps, come in either large or small leaf basket models and are so quiet you can run them at any time, day or night, without upsetting the neighbors.
With models starting from 1hp all the way to 2.4 hp, with large pressure rating up to 24 metres head, and flow rates to 460 liters per minute, the Davey Silensor can comfortably run filtration systems, cleaners and backwash residential media filters with ease.
Model
Davey SLS200
RPM
2850RPM
Enclosure Class (IP)
IP56
Insulation Class
F
Voltage (V)
220/240AC
Supply Frequency
50Hz
Warranty
3 Years
Motor Input Power
1090W / 1.5hP
Motor Output Power
775W / 1.0hP
Operating Limits
Max Water Temperature: 40°C
Max Ambient temperature: 40°C
Noise level (AS 5102.2) 54 to 56 dBa
Max Flow
350LT/min
Max Head
21m
Inlet / Outlet

PVC 40mm / PVC 40mm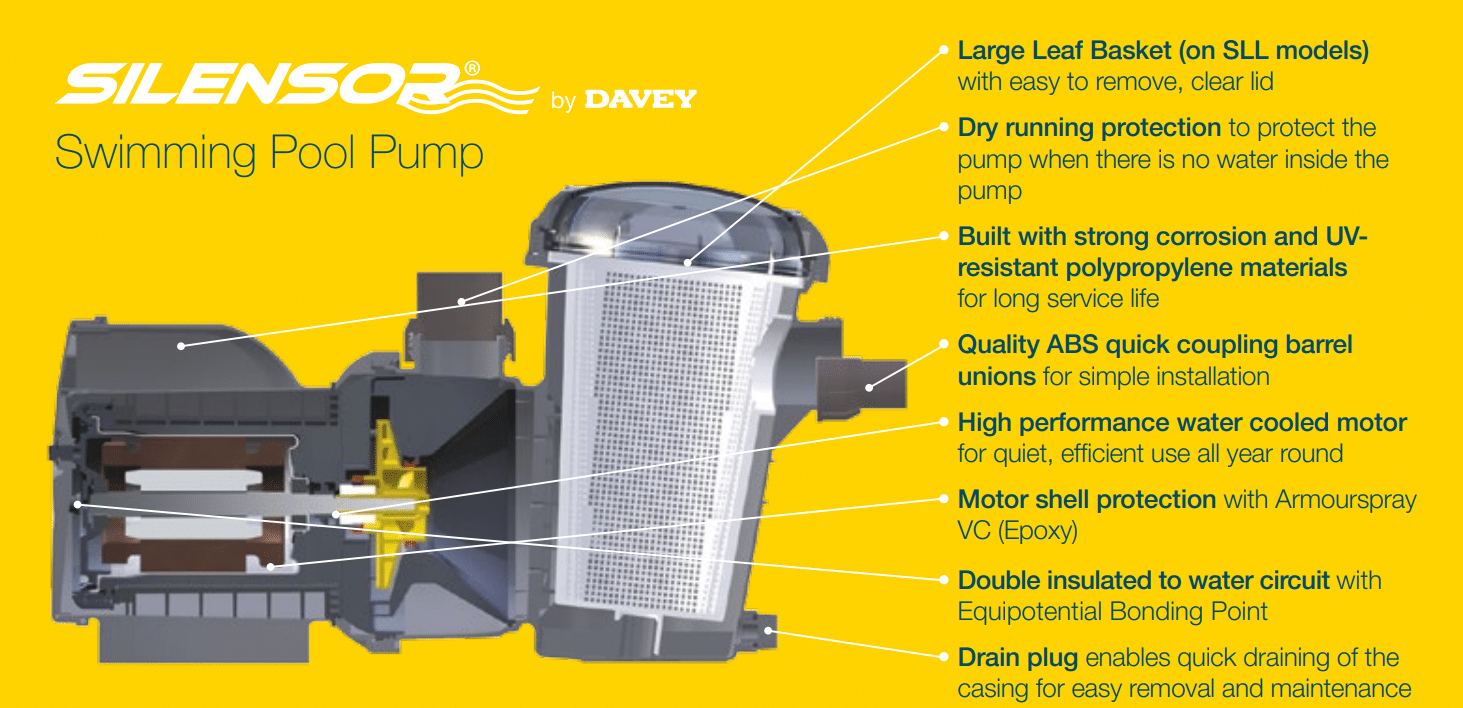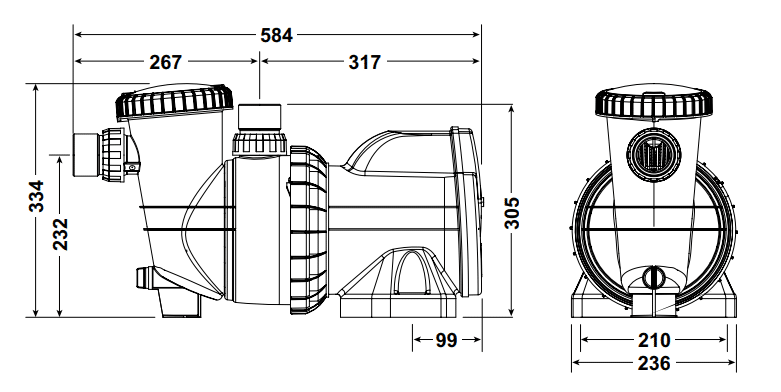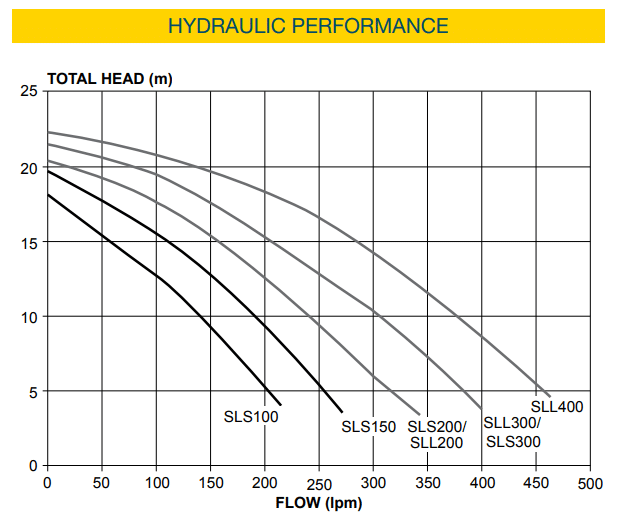 Applications:
Ideal for most swimming pool applications such as:

Filtration
Auto pool cleaning
Back washing
Water features
Spa jet operation
Solar pool heating
Gas and heat pump spa & pool heating
Super-Quiet – Designed with a unique water-cooled motor which captures noise and vibrations, allowing super-quiet operation, rated between 54 and 56 dBa. Your neighbours won't even know it's there.
Long Lasting – Silensor is designed for long service life in an outdoor, poolside environment and replaces highly corrodible metal components with high performance, long-life plastics for low maintenance and dependable service – year after year.
Dependable – Silensor incorporates unique dry run protection to minimise pump damage if no water is available to the pump. It also includes a unique mechanical seal protection for long service life and reduced maintenance.
Convenient – By water-cooling the motor, Silensor does not require air ventilation, and gives installers more flexibility with pump positioning.
SLS models are an ideal replacement for many other pool pump models and are designed to retrofit with minimal hassle.
SLL models feature a large leaf basket for long intervals between cleaning.
3 Year warranty