Round Rain Water Tanks
ASC Water Tanks has Australia's largest range of round water tanks. Our rainwater tanks are all guaranteed by a minimum ten year manufacturers warranty. To help you find the right product, choose from one our round rain water tanks based on capacity, location or brand. Not only do we stock Australia's favorite tanks, such as Pro Plastics, Kingspan and Bushmans Water Tanks, our large range of water storage solutions ensures you can find the right product in your city, whether you are in Melbourne, Sydney, Adelaide or Brisbane. We offer round water tanks in both poly round water tanks and Colorbond steel round tanks. We also do commercial, rural and industrial tanks, so we can find the solution you need. From a small 200LT tank, to a custom build on-site 500,000LT tank, we have all storage capacity you will need.
Poly / Plastics Round Rain Water Tanks
Our Poly range of round water tanks is the largest selection in Australia. With over fifteen different manufacturers across four different states, we have a solution for you. Our rural range of poly tanks by Bushmans, are a class leading product, made to the highest quality and offered in South Australia, Northern Territory, Queensland (including Far North Queensland), New South Wales, Australian Capital Territory and Victoria. You won't beat Bushmans on quality and you certainly can't beat them on price for large water tanks. We also carry Pro Plastics tanks. From 200LT to 6000LT, this has become Victoria's leading small urban tank manufacturer. We are a preferred supplier and able to turn around orders with the quickest lead times.
Colorbond Steel Round Rain Water Tanks
Want that classic Australian look? Or maybe you need a steel tank as part of your Bushfire Management Overlay (BMO). Whatever the case, we stock Australia's favorite steel. Bluescope Steel. Our round water tanks are made in Australia using Australian steel for an Australian climate. Our manufacturers have over 100 years of combined experience in the industry and are recognized as the best in the industry. Steel tanks have become very popular with the rise in residential homes requiring CFA Tanks for the home. Our most popular CFA tank is the 10,000LT steel CFA tank. Equipped with a 64mm 3 Thread Per Inch (TPI) CFA fitting or Storz fitting, we can provide you everything you need to have a CFA compliant tank.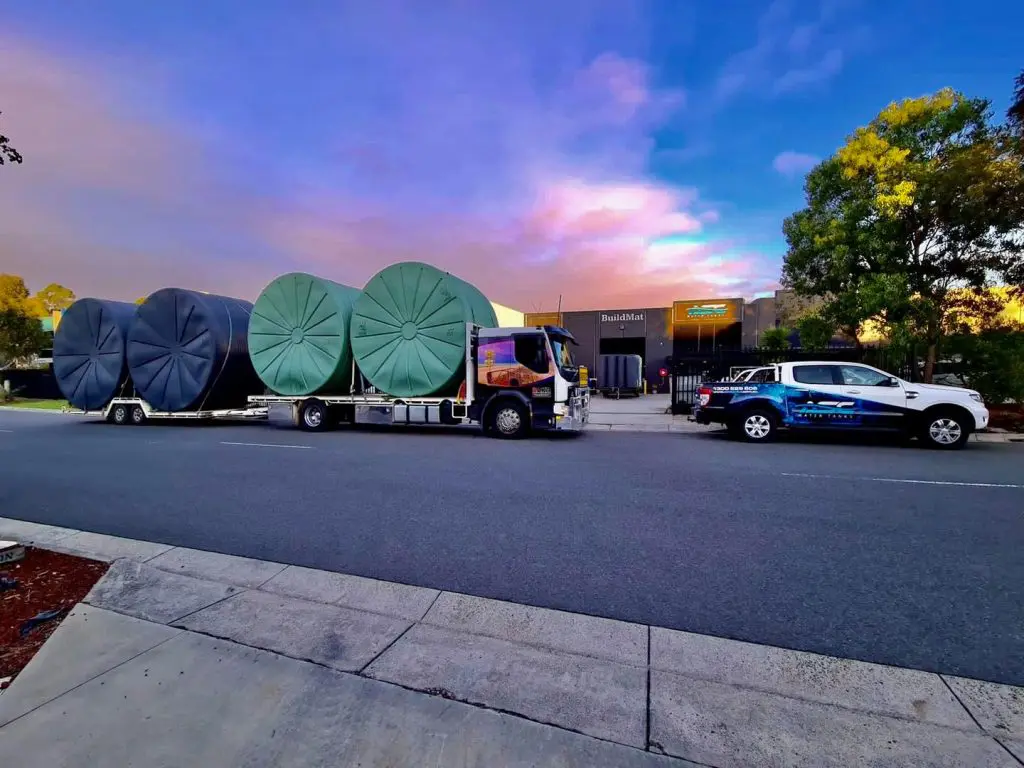 Buy Round Water Tanks
Make ASC Water Tanks your one stop shop for your next round rain water tank purchase. Whether your looking for round water tanks Melbourne or Round Water Tanks Sydney, we have one of the most comprehensive ranges in the country as well as logistical capacity to be able to find the right water tank in your area. When you buy with ASC Water Tanks, you can buy with confidence, knowing your are joining thousands of satisfied customers, who have taken delivery from us. Our staff have extensive knowledge in Round Water Tanks and we would be happy to assist you with any questions you have.
Cheap Round Rain Water Tanks
ASC Water Tanks prides it's service and extensive knowledge when it comes to round water tanks, but we are also keen to make sure our prices are competitive. We offer the best quality water tanks at the cheapest prices in the country. How do we do it? ASC Water Tanks has great buying power from it's suppliers and use that to negotiate the best deals which we pass onto our customers. Our round water tanks are not cheap tanks made overseas, but the cheapest best quality Australian made round water tanks in Australia. In fact, our prices are so cheap, not only will we match any competitor price for the same product, we'll beat that price. That's our price promise to you.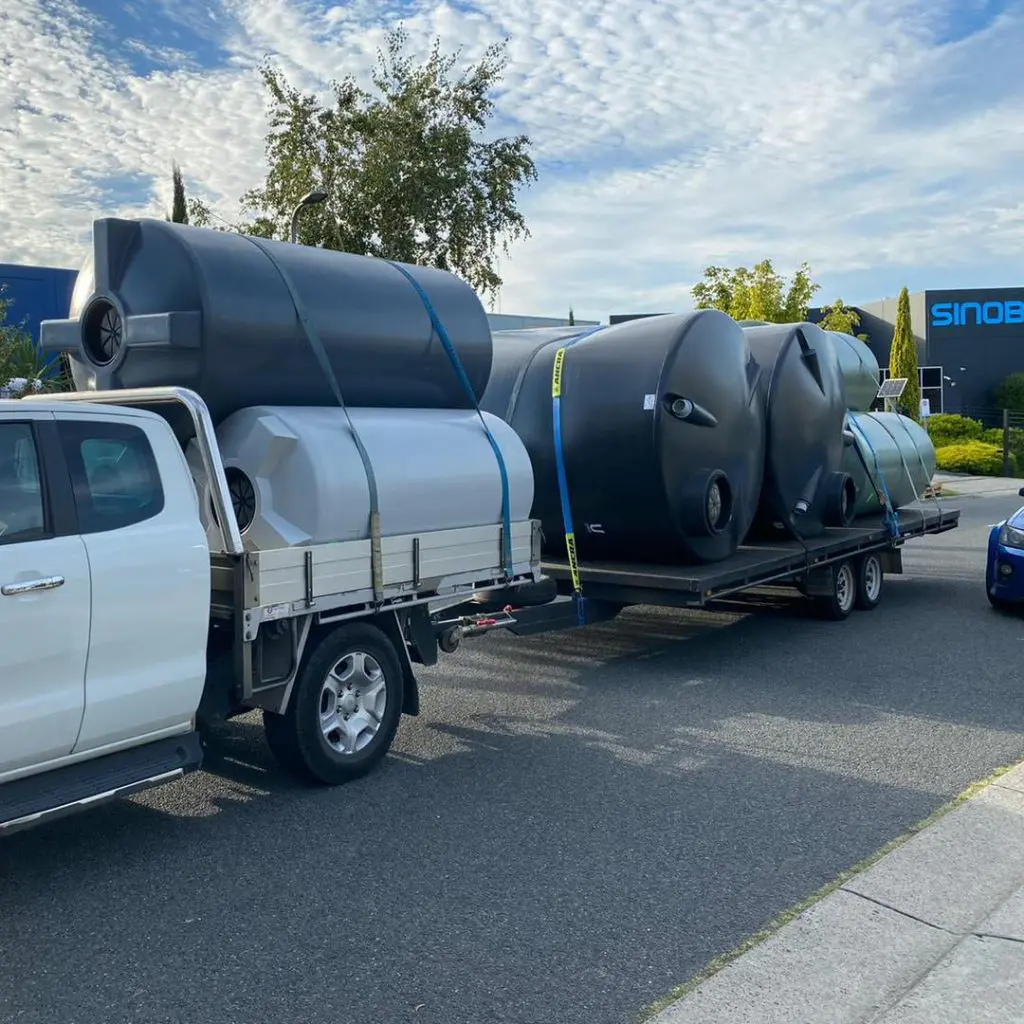 Best Round Rain Water Tanks
ASC Water Tanks has the largest range of Round Water Tanks in Melbourne. You can find round tanks that are narrow and tall or short and squat in almost any dimension that you need. We carry the largest range of high quality, Australian Made round rain water tanks in the Melbourne market. We have selected twelve of our most popular but we have over 80 tanks in this category.
What are the dimensions of round water tanks in Melbourne? Check out the table below with our most popular round tanks and their dimensions.
Round Water Tanks Melbourne Dimensions